Greetings from the President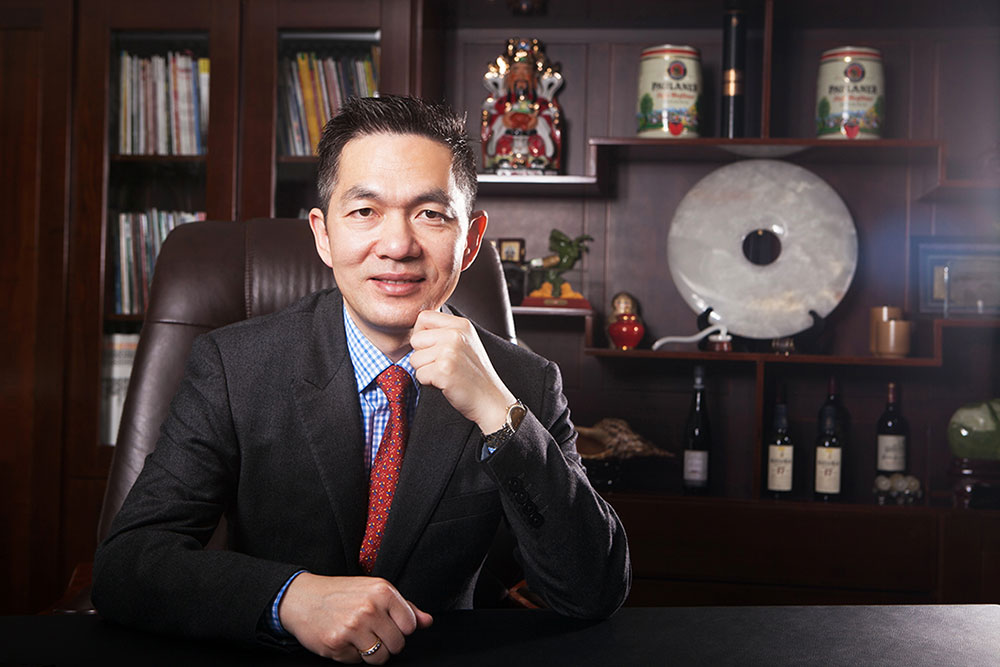 Time flies, CET Group has been established for over twenty years. Looking back on the history of the company, various things come to my mind.
CET grows from a Chinese company that produces compatible parts for copiers and printers, to an international corporation with its own R&D center, testing center, and manufacturing factory. In China, we have established several branches in Beijing, Shanghai, Guangzhou, Xi'an and Chengdu. We also have set up overseas branches in USA, Brazil, Singapore, Dubai, Spain and Russia. We trade with customers from over 100 countries in the world and we will continue to develop global business.
This year, we established CET Group Japan Inc., another branch company, which is mainly for the development and production of toner. We are committed to providing high quality toner products to our customers all over the world. Therefore, CET Group Japan Inc. is an extremely important part of CET Group's global strategy.
We also believe that the CET Group has an international perspective that will overcome various difficulties, and aim for further internal improvement and sound development to lead the future development of OA industry. At the same time, we will continue to expand our business based on the management philosophy of "continuous improvement and innovation".
In addition, CET Group will shoulder social and environmental responsibilities. We adhere to the concept of "harmony between man and nature" with sustainable development by discharging wastewater after purification, actively engaging in CRS activities and reducing pollution.
CET Group has always followed its original intention of "customer success is our priority". We will devote ourselves to creating reliable products and infinite value.
CET Group Japan Inc. has common philosophies with CET Group and we have the ability and desire to provide excellent products and professional services to all our customers.
We sincerely wish a great success together with you.