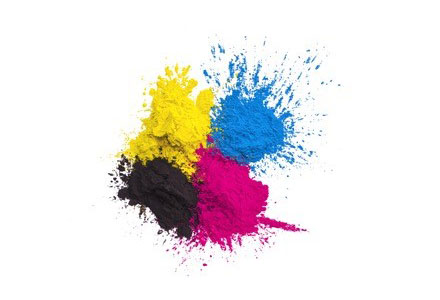 CET Japan develops high quality pulverized (conventional) toners for numerous prevalent machine lines and models. These toners are sold successfully to CET's worldwide customers.
CET produces pulverized toners under well established manufacturing processes with strict production standards. The toner particles are uniform in size and shape and meet the appropriate tribo-electrical requirements for each application.
CET Group has over 20 years experience manufacturing for the Office Automation (OA) industry to support their printer and copier toner production.
The results speak for themselves with high image clarity and density.
CET follows safety and environmental standards in the production of their toners.
CET produces toners for use in copiers and printers for Canon, HP, Konica Minolta, Kyocera Mita, Ricoh, Sharp, Toshiba, Xerox and more.