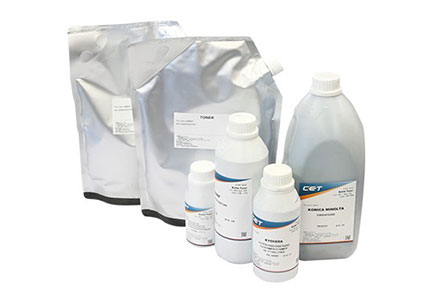 Bulk Toner
CET Japan develops high quality pulverized (conventional) toners for numerous prevalent machine lines and models. These toners are sold successfully to CET's worldwide customers.
View Details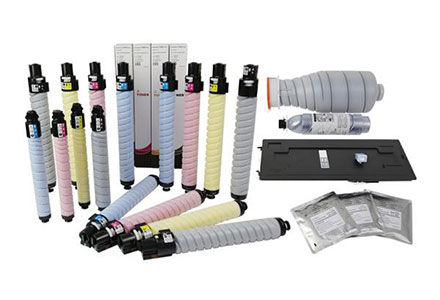 Toners & Developers
CET toner ensures excellent performance at a competitive price. The raw material are imported from top suppliers in the world. At same time, CET focuses on protecting their intellectual property, obtains hundreds of patent at home and abroad.
View Details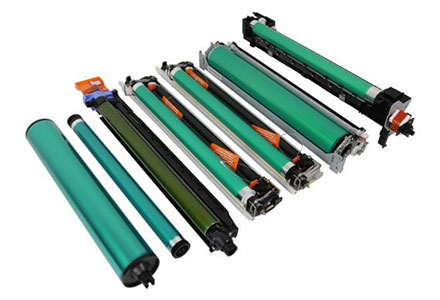 OPC Drum & Drum Unit
OPC Drum is the critical part in copiers and CET cooperates only with the top OPC Drum manufacturer around the world; The OPC and drum units have successfully passed rigorous performance and yield testing. CET has good reputation because of its wide range of drums and units, qualified products and stable supply.
View Details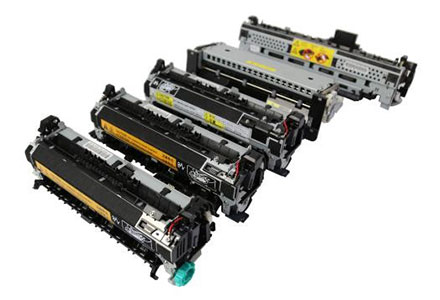 Fuser Assembly & Maintenance Kits
More than 20 years developing and manufacturing experience on copier and printer fuser assembly. CET provides superior solutions for full range of fuser assembly, all products tested and evaluated in our lab, reliable performance and quality helps to lower your overall cost.
View Details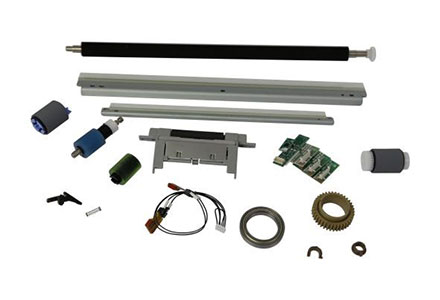 Parts
Components: CET is always hearing the specific needs of customers and what we are striving for is to offer one-stop service for our valuable customers. CET offers following parts: Upper fuser roller,lower sleeved roller, OPC drum, fuser fixing film,heating element, PCR, cleaning blade,pick up roller and waste toner container.
View Details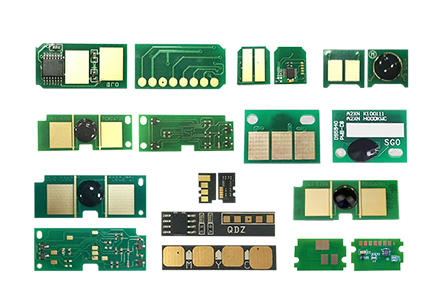 Chips
Professional research and development team,CET chips have the advantage of quick access, low power dissipation, good compatibility and simple operations. Hardware and software update timly,rigorously tested to ensure performance.
View Details